Who Does PACE Serve?
In order to qualify for a PACE program, a person must be 55 years of age or older, live in a PACE service area, and be certified by the state to need a home care services like nursing home-level care.
The typical PACE participant is very similar to the average nursing home resident. On average, she is 80 years old, has 7.9 medical conditions and is limited in approximately 3 activities of daily living. Forty-nine percent of PACE participants have been diagnosed with dementia. Despite a high level of care needs, more than 90 percent of PACE participants are able to continue to live in the community.
Exploring PACE membership is a one-year program that offers an array of information and services to assist in assessing needs, developing strategies and making the decision whether or not to proceed with PACE development. At the end of the service year, organizations or home care agencies may credit their Exploring PACE membership dues toward the subsequent year's Prospective Provider membership dues.
How much does Exploring PACE membership cost?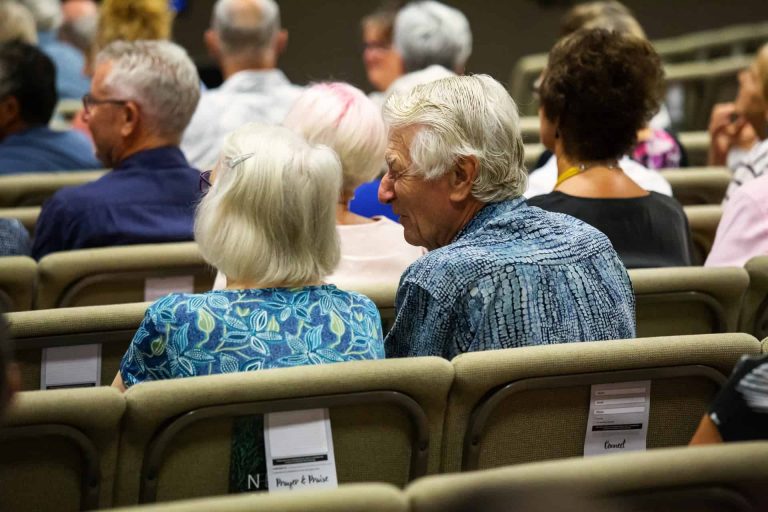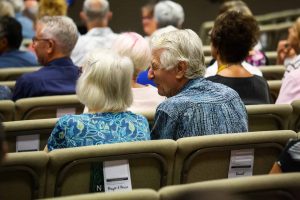 Exploring PACE membership costs $2500 for one year of participation.
Benefits of Exploring PACE membership include:
A demographic report of the population, income and health factors shaping an organization's PACE enrollment projections.
PACE Financial Proforma Baseline Scenario—a detailed financial scenario reflecting the cost and revenue experience of successful operating PACE programs.
Access to the PACE Financial Proforma—an interactive tool for creating your site's financial projections. Available when working with a PACE Technical Assistance Center.
Guide to Site Selection and Center Development—a guide to assessing possible PACE locations and existing facilities that could be adapted for PACE.
Strategic planning and facilitation—NPA staff will work with organizations' leaders to assess how PACE fits within their strategic plan and define the challenges and opportunities of PACE.
Keeping the PACE—a biweekly e-mail newsletter featuring the latest association, regulatory and health care news.
Discounted registration fees for NPA's conferences and educational events.
Starting a New PACE Program
If you are interested in starting a PACE program, you can request an Interested Provider Package.
Starting a new PACE program can take from eighteen months to three years, depending on organizational resources and local factors.
Major stages of development include:
Stage 1 – Organizational Assessment
2 – 4 months
Organization completes market and organizational assessment to determine if demographics and organizational resources and services will support development of a PACE program.
Organization establishes relationship with state.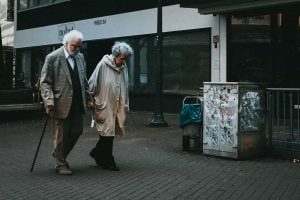 Stage 2 – Decision Making
4 – 6 months
Organization identifies funding sources and prepares business plan.
Organization continues to work with the state to establish support for PACE.
Stage 3 – Planning & Development
9 – 18 months
Organization secures funding, develops a PACE center, hires and trains staff, develops administrative, financial and MIS systems, and begins marketing the program.
Organization completes necessary state and federal applications; and obtains necessary licenses.
Stage 4 – Enrollment & Ongoing Operations
Organization provides all acute and long term care services and operates under capitated Medicare and Medicaid reimbursement assuming full financial risk for all services.
Organization builds program census, establishes interdisciplinary care team, and integrates all service and implements quality assurance mechanisms.
NPA provides resources to assist organizations at each of these stages of development.